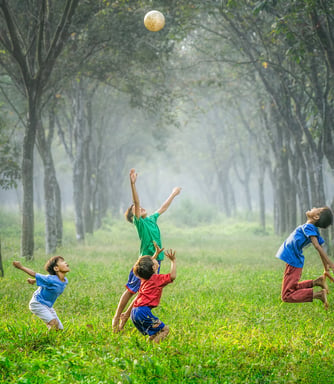 Welcome to the world of guided hypnosis and coaching for children!
As a meditation coach, my website is designed to help young minds find peace, calm, and happiness through simple hynotic techniques, coaching and methapfors. My guided sessions are created with children in mind, offering them a fun and engaging way to relax and focus their minds. Whether they are feeling anxious, overwhelmed, or just need some time to unwind, my guided session will guide them towards a state of peace and tranquility.
My goal is to empower children to take control of their emotions and thoughts, and to provide them with a safe space to explore the power of their minds. I believe that with a gently support, children will be able to build a strong foundation of inner peace, resilience, and self-awareness.
Join me today and discover the benefits of meditation for children.
Help your child find their calm, so they can face the world with confidence and joy
SCHEDULE YOUR APPOINTMENT TODAY!
Get help wherever you are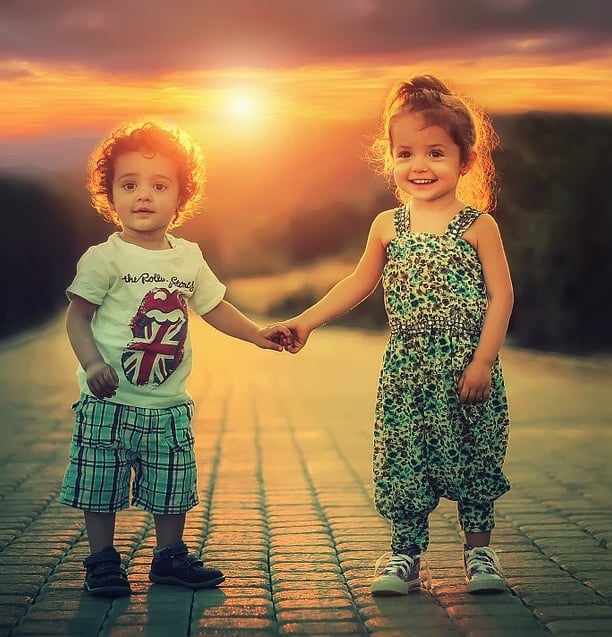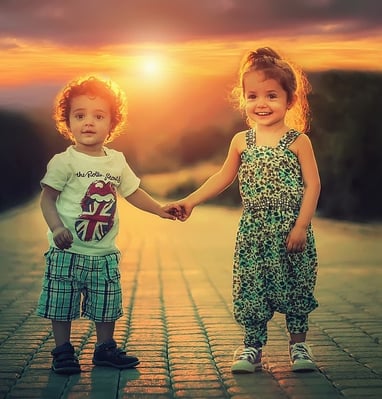 On top of face-to-face coaching, we also offer online therapy for anyone and everyone. Ask about our hybrid packages that include both in-person and online therapy.